knitwin Co., Ltd. fathers three other companies; NISHIGUCHI KUTSUSHITA, hakne  and memeri. Through these brands, we cover a wide array of styles to suit every season regardless of what the trends may be. Once you try on a pair you will want to wear them every day and they will become a part of your tomorrow. We greatly value the businesses that share the same vision as us and that select our products to be sold in their shops. They become the gateway for customers to access our products. If your business is interested in carrying our products, kindly contact us by visiting each of our websites. Please understand that we may not be able to fulfill your request in circumstances where your shop is located in close proximity to another shop carrying our products.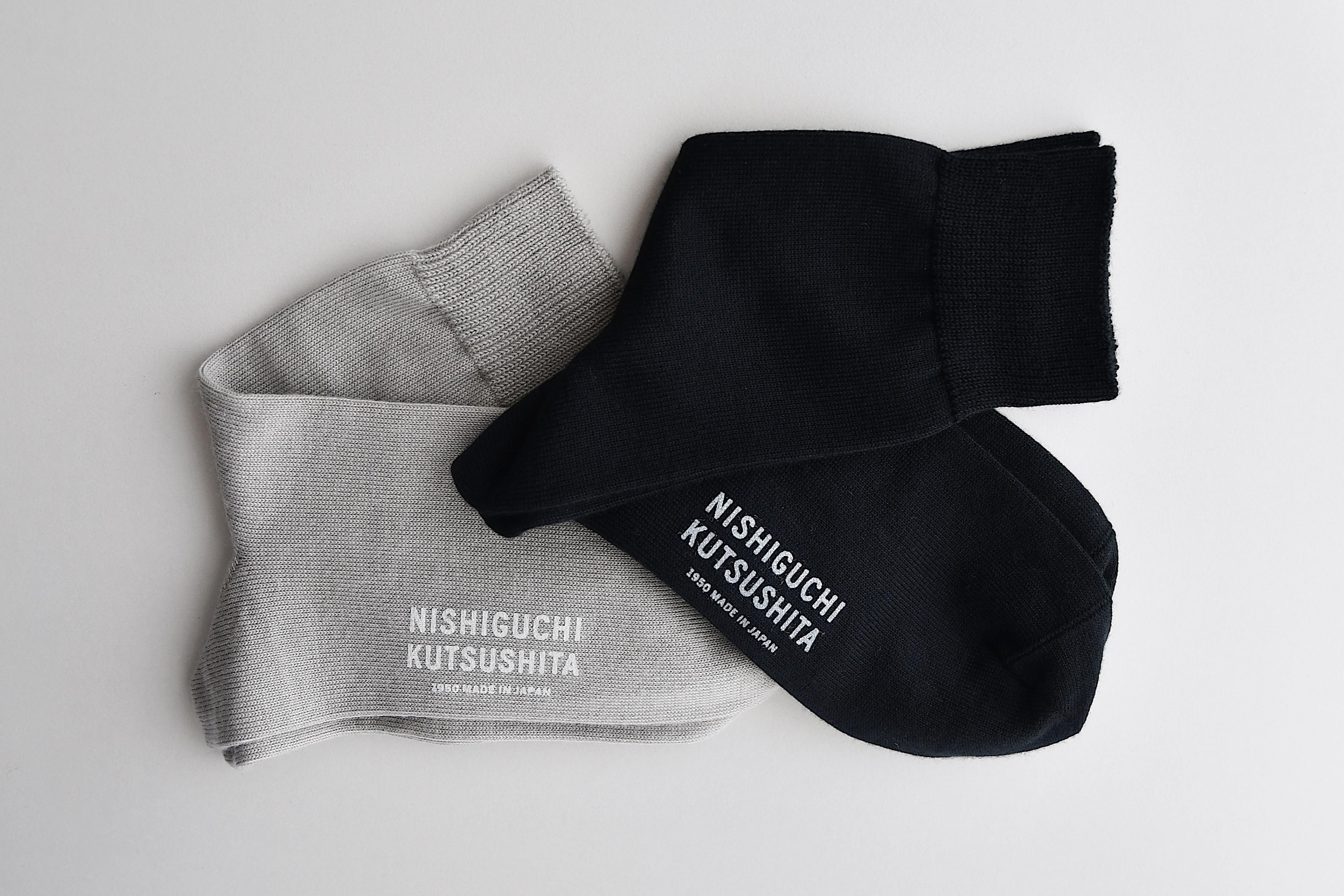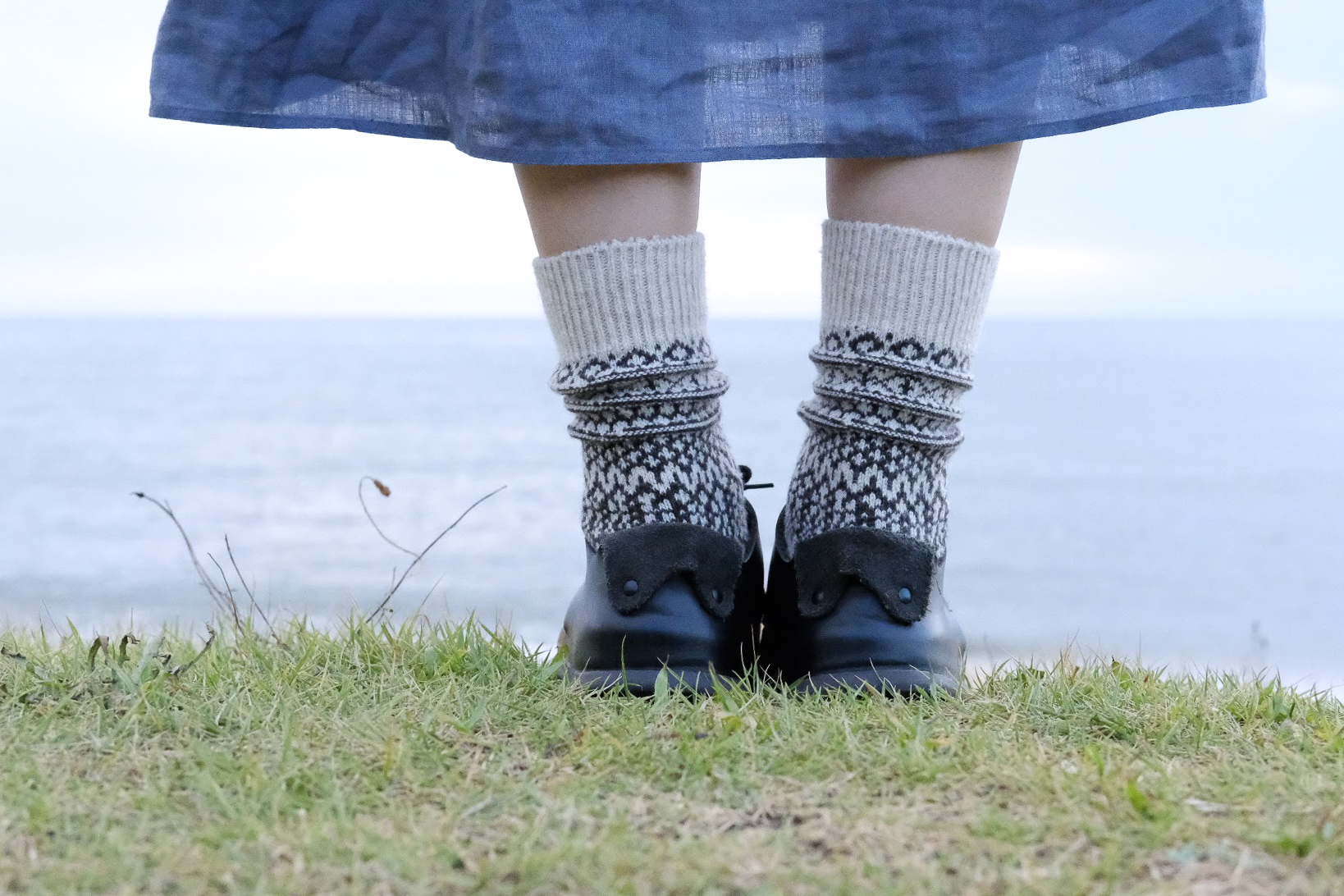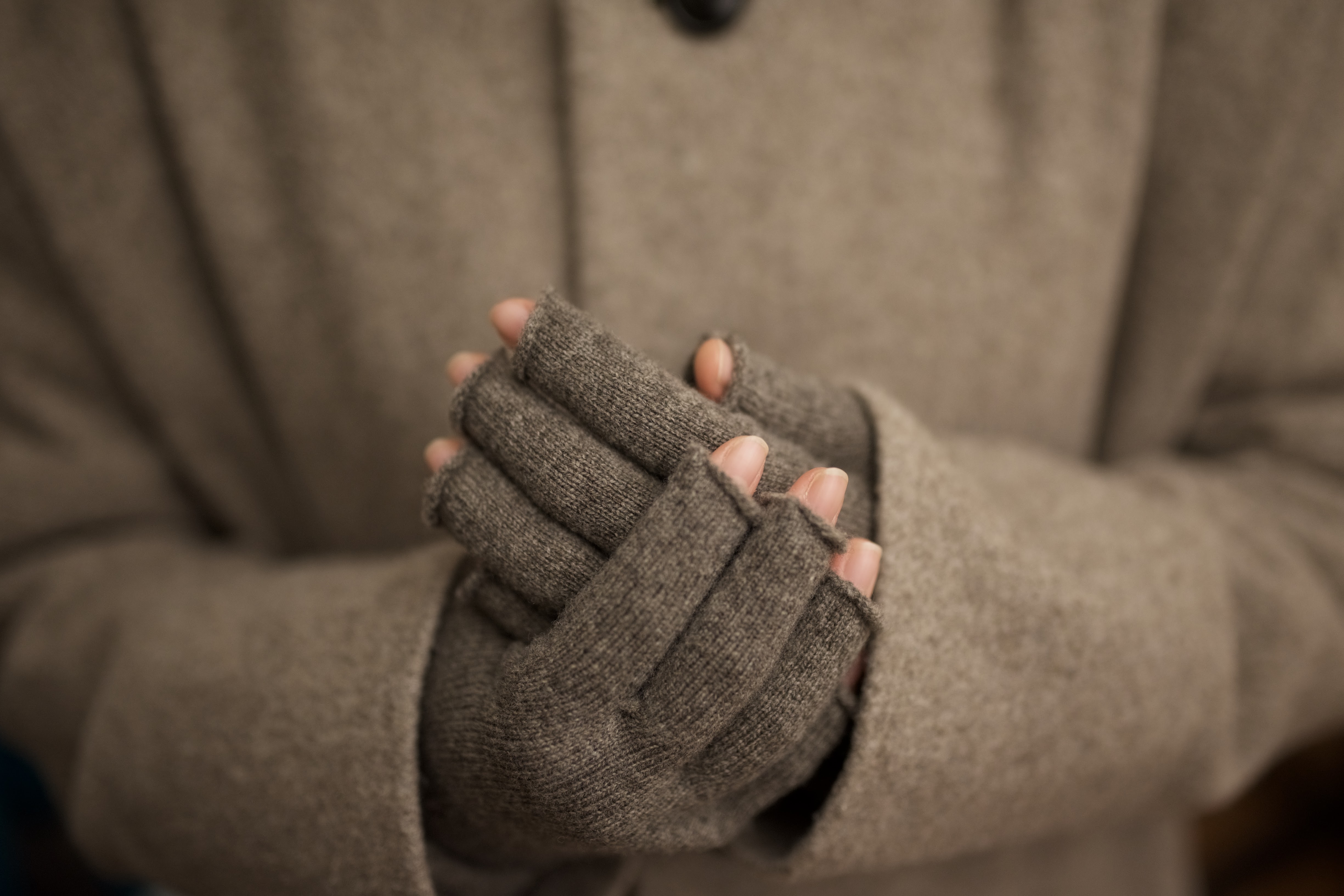 "Hakuhito omoi", to think about the person who will be wearing our products, is the concept that we follow when all our socks are being made. The use of high quality organic fabric and selection of sophisticated weaves made by the newest technology done all at a reasonable cost; these factors are carefully thought out, keeping customers in mind. We strive to create socks that can be worn regardless of the trends.
www.11-11.jp
Click here for NISHIGUCHI KUTSUSHITA stores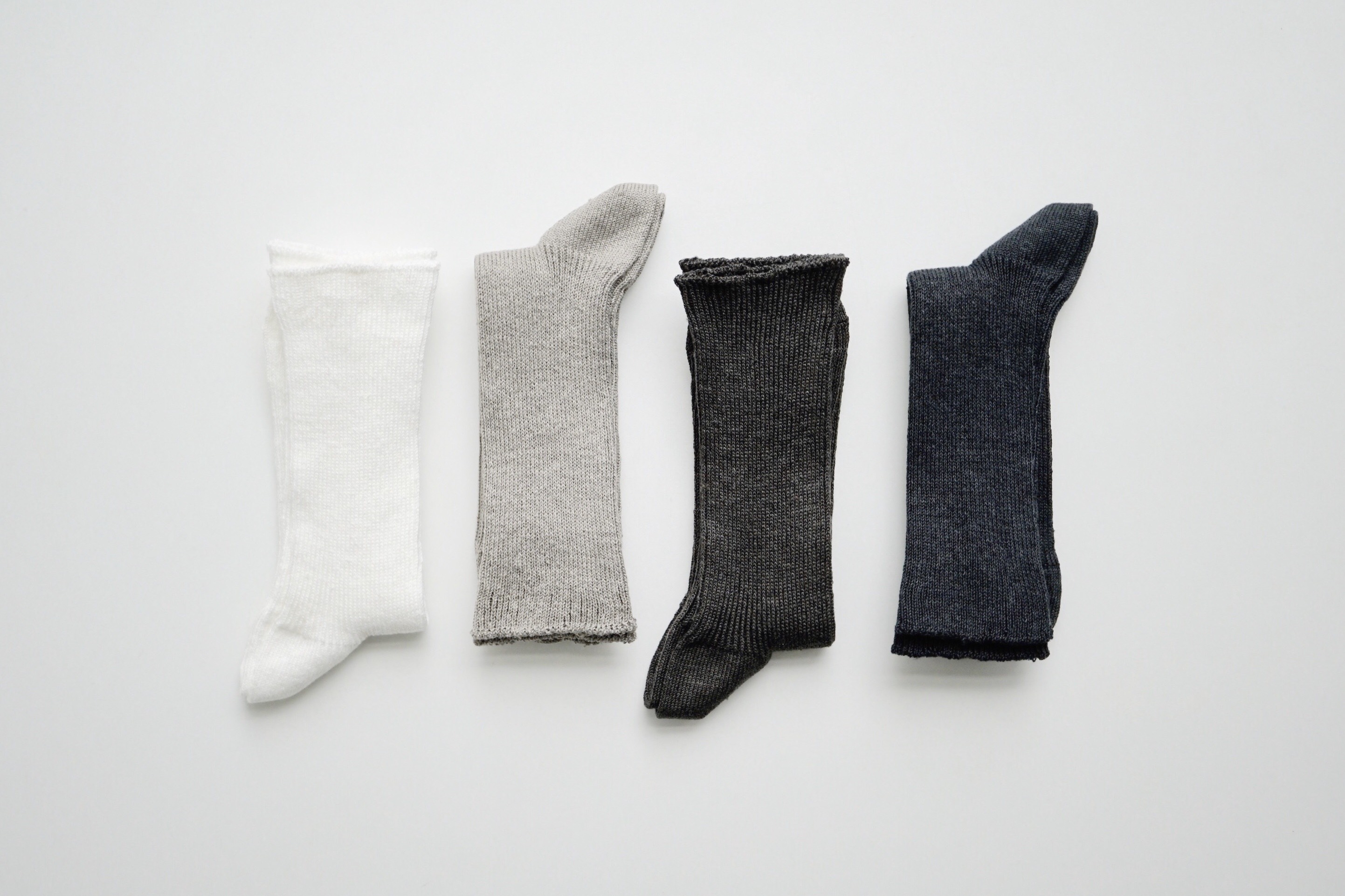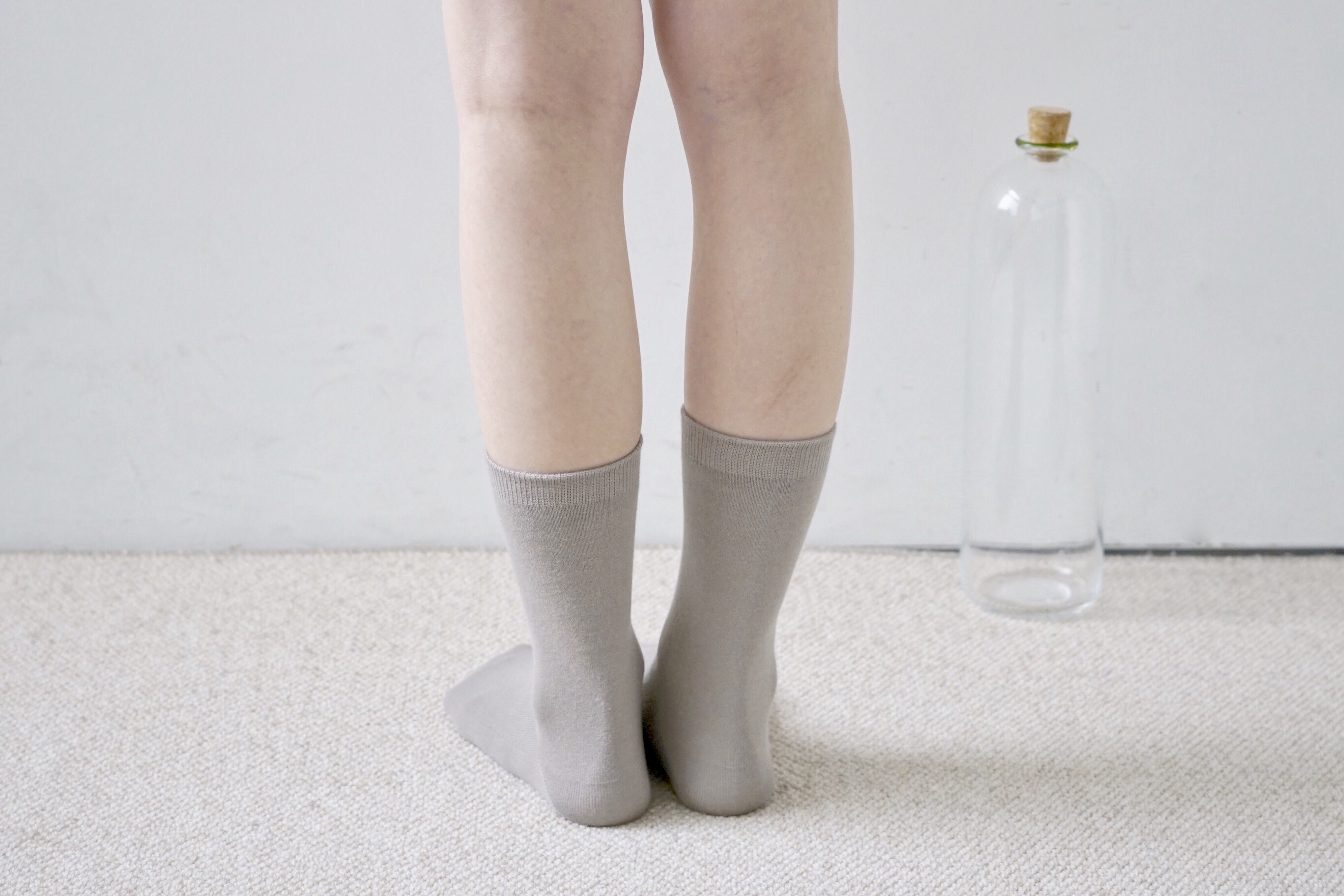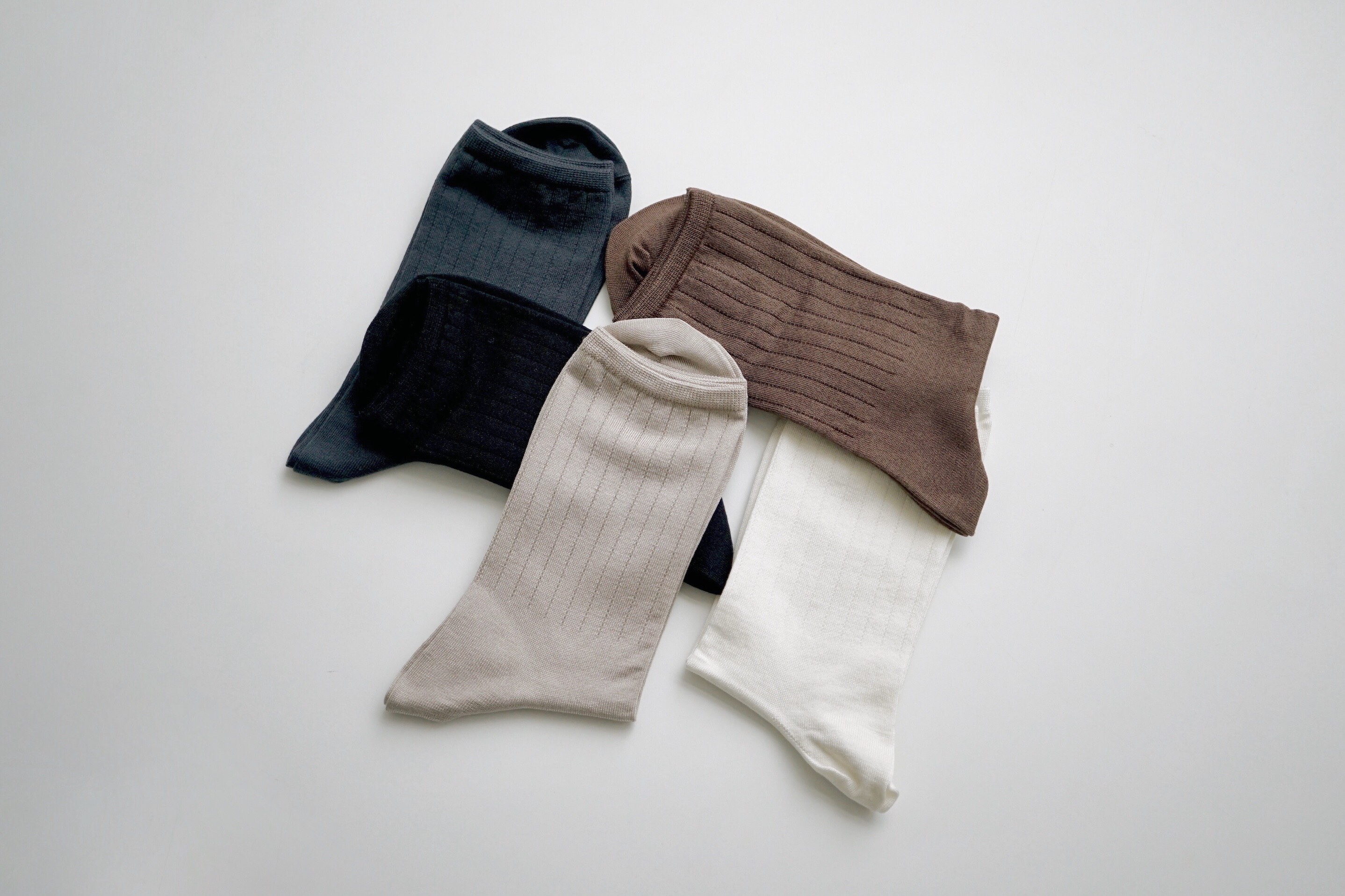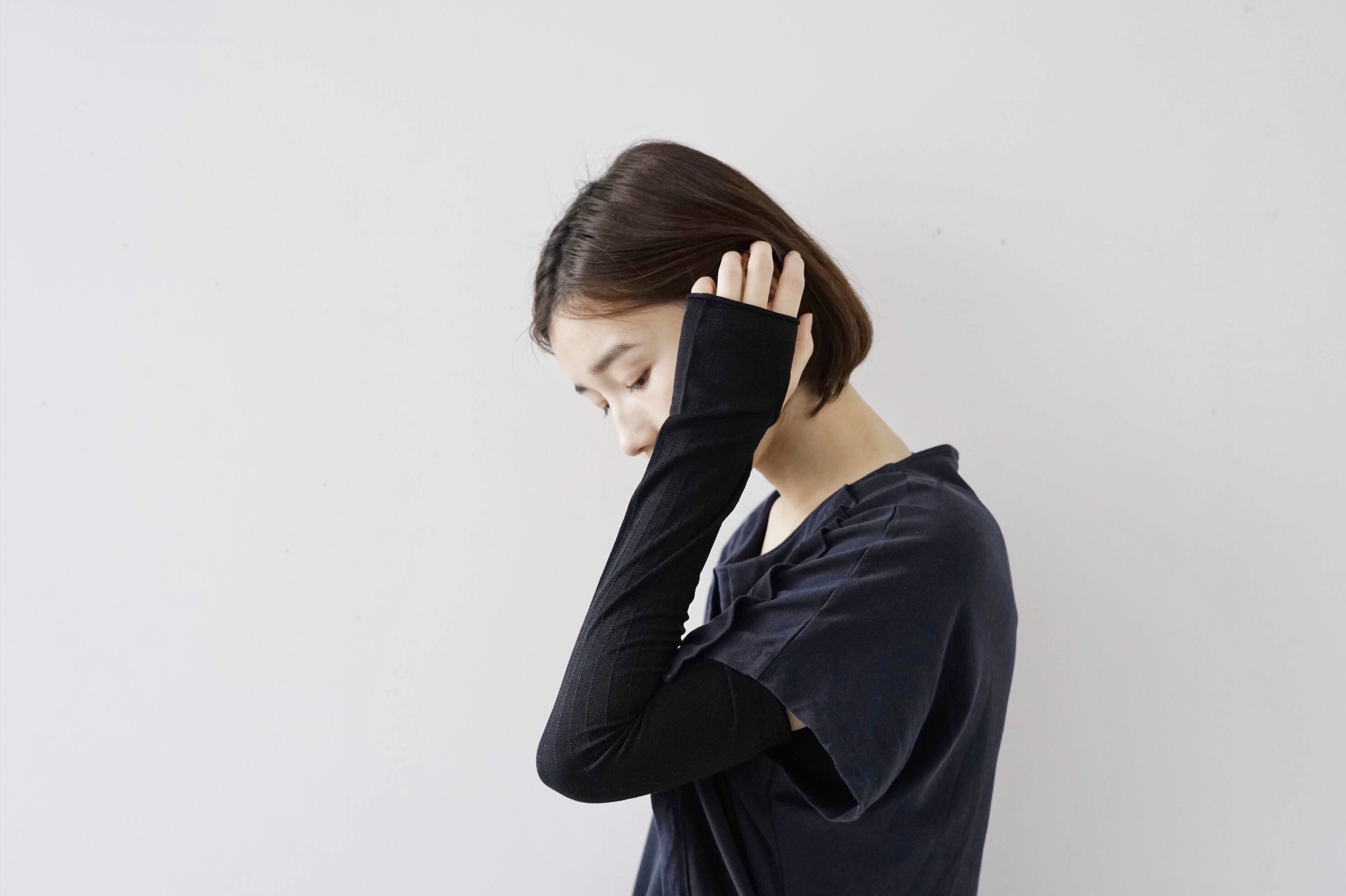 hakne is a sock brand that supports your lifestyle. Our socks are made only from all natural materials offering simplicity and quality. We create classic designs that feature simple elegance and fine quality, exceeding all that you expect in a pair of socks. The name "hakne" originates from our wish to become everyone's favorite sock brand, worn every day. Like the long and gradual process of amber forming. hakne delivers affordable elegance and genuine quality to your day.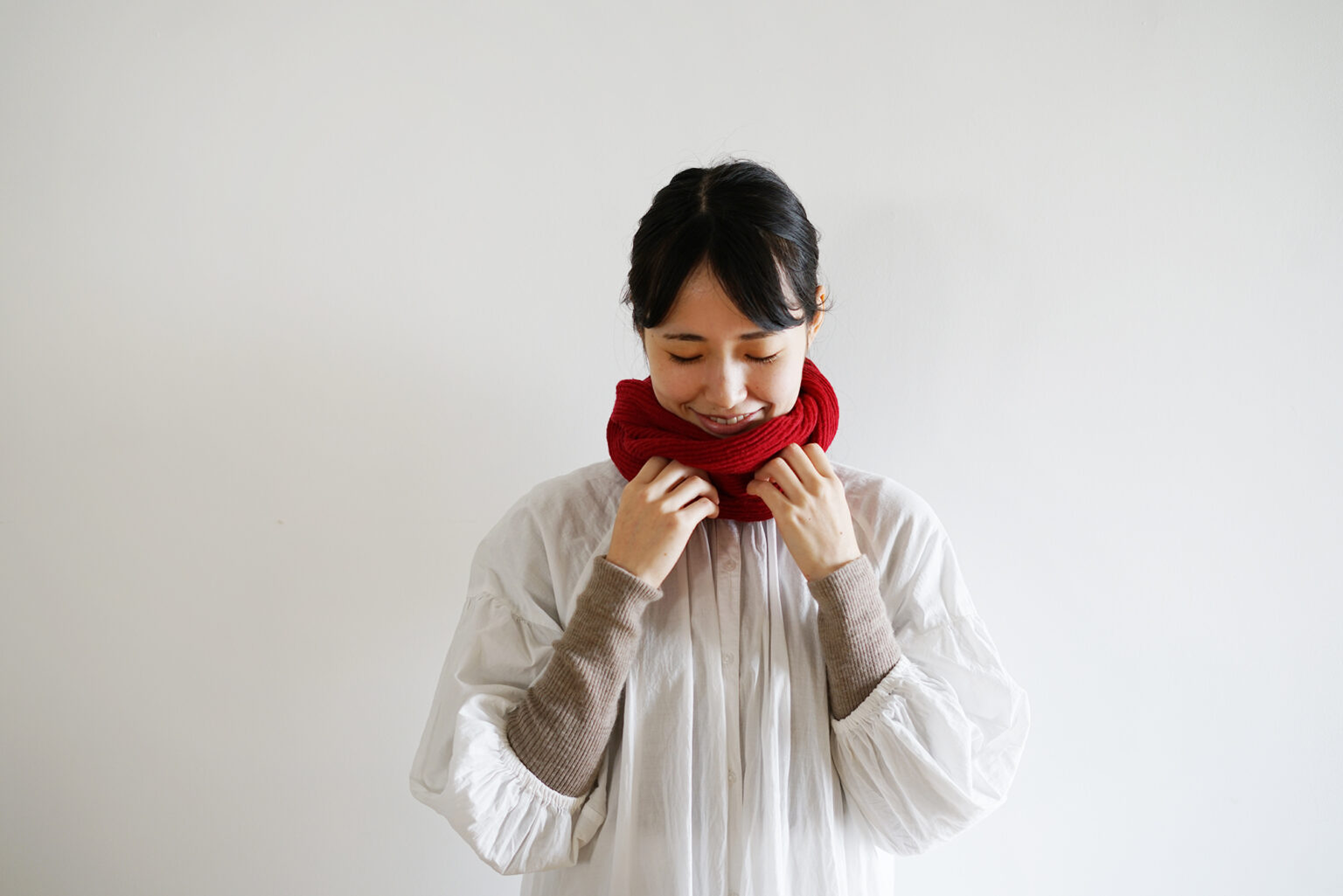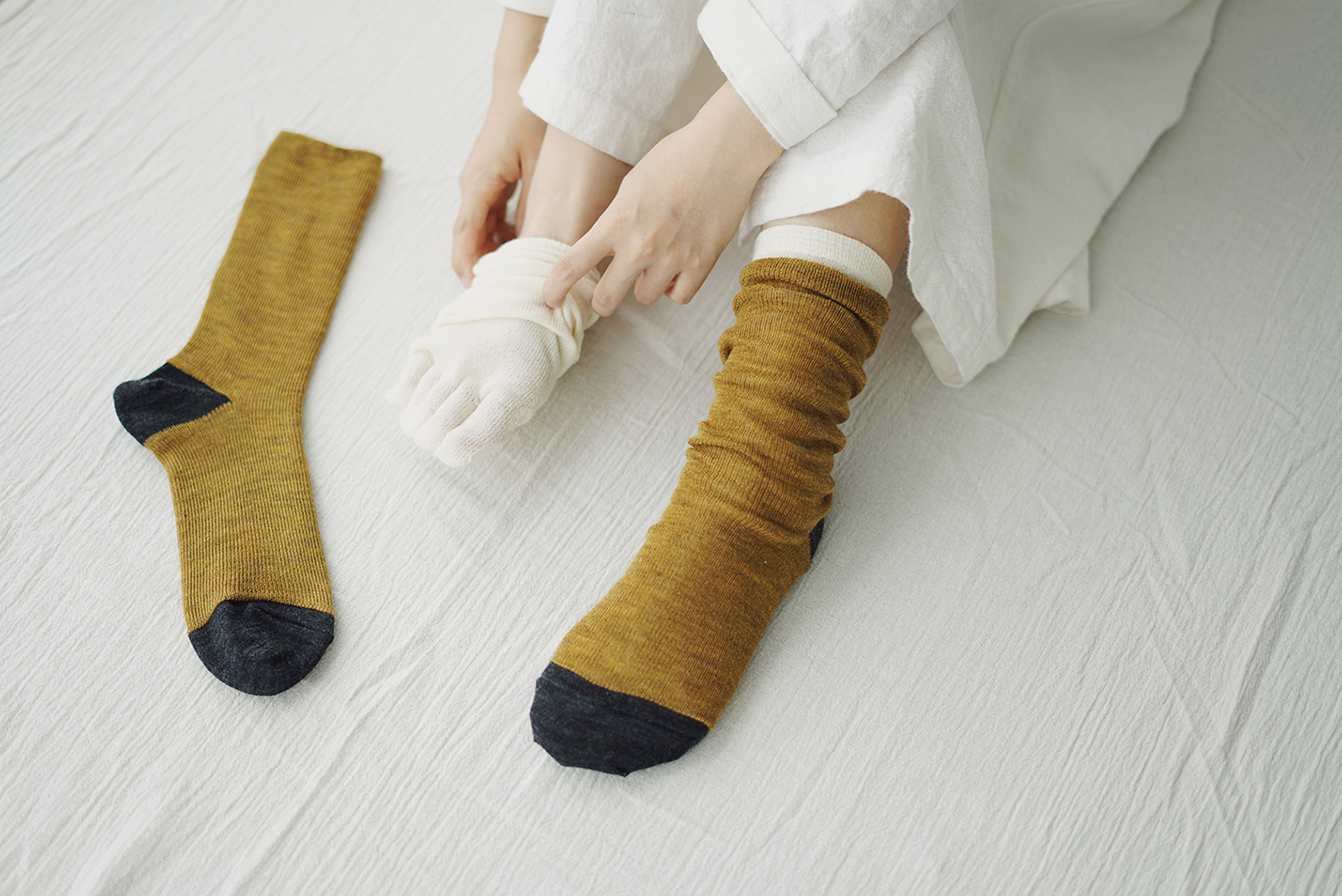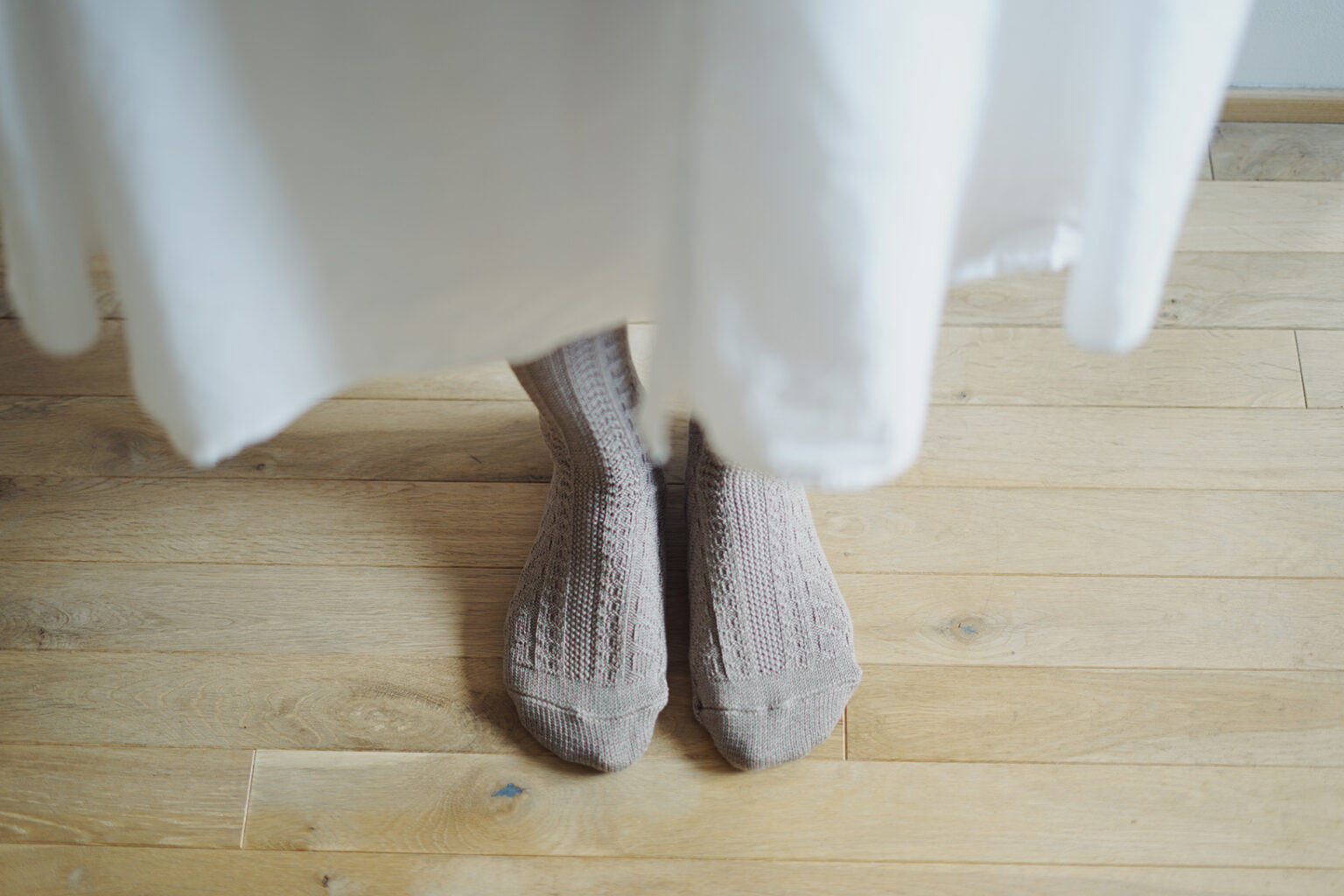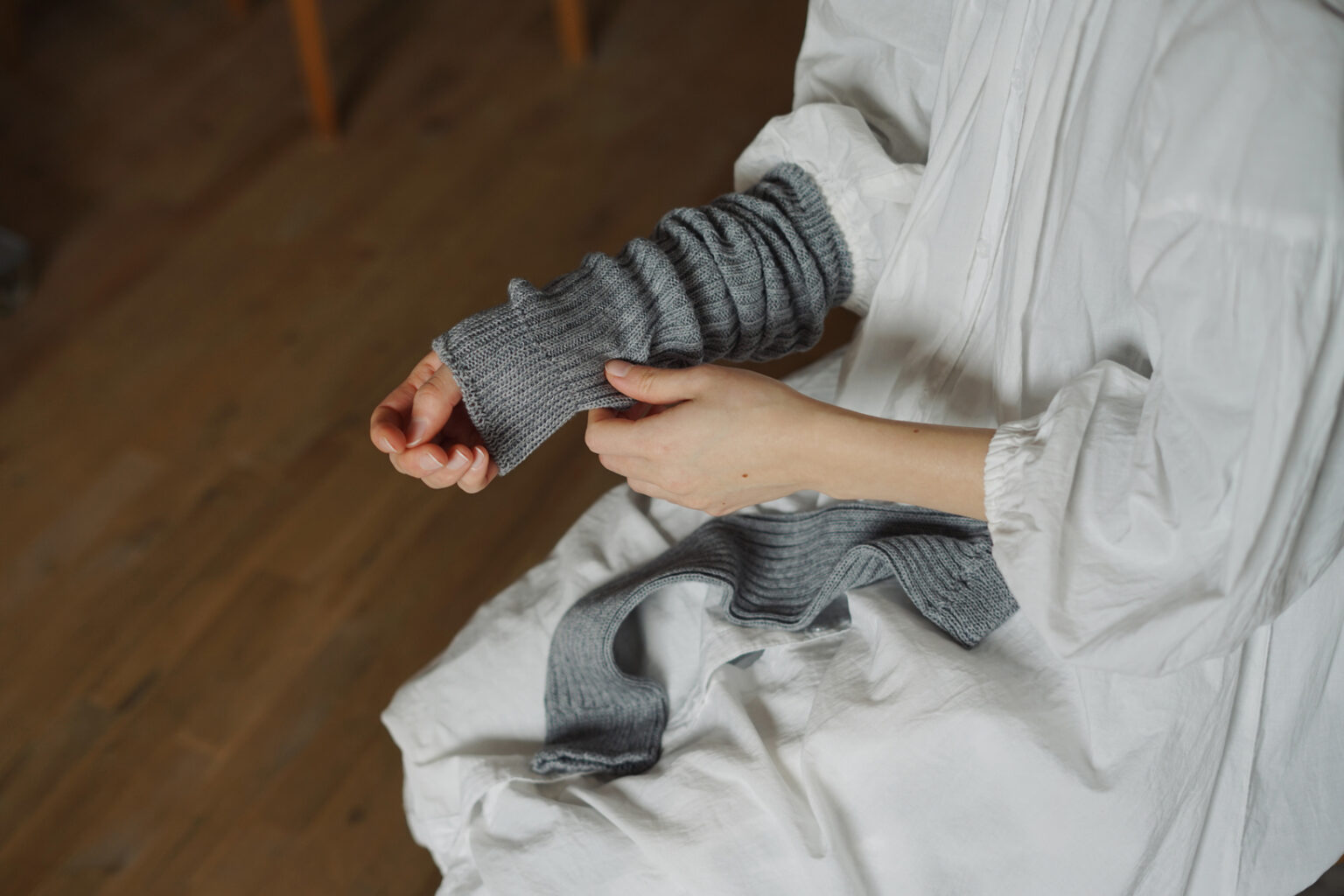 memeri is a sock brand dedicated to using only gentle and natural materials such as silk, wool, linen and cotton. Established in 1950,we have a long,trusted history in sock-making and we manufacture them right in our home country of Japan. Warmth when cold, coolness when hot; in spring, summer, autumn and winter. We wish to deliver you items for every season. Because socks are worn everyday, we hope that memeri socks will be like a loving friend who always stays by your side.