The history of knitwin Co., Ltd. began in 1950 just after World War II. Katsuji Nishiguchi founded the company with a single hand-operating knitting machine. knitwin Co., Ltd. continued to develop under succession and is currently operating under third generation director Isato Nishiguchi. Today, Knitwin co,.Ltd has evolved and expanded into a sock manufacturing company housing over 130 knitting machines. Our team of professionals consists of veterans with over 50 years of experience, new generation talents in their 30s, and part-time support staff, all of whom take equal part in creating and sharing with Japan and the world socks that will change your tomorrow.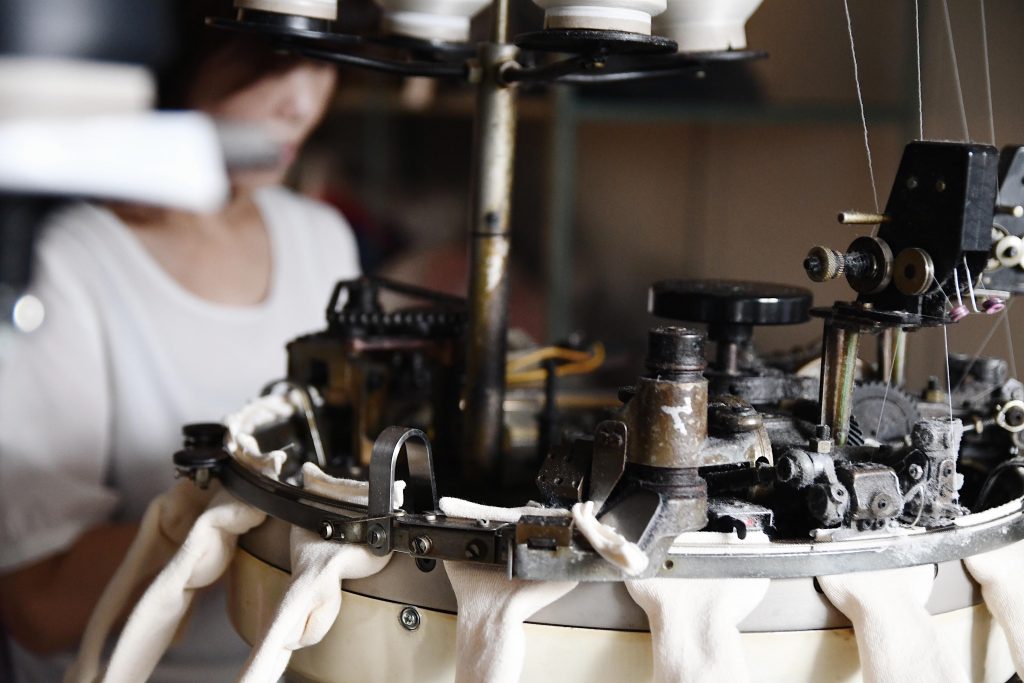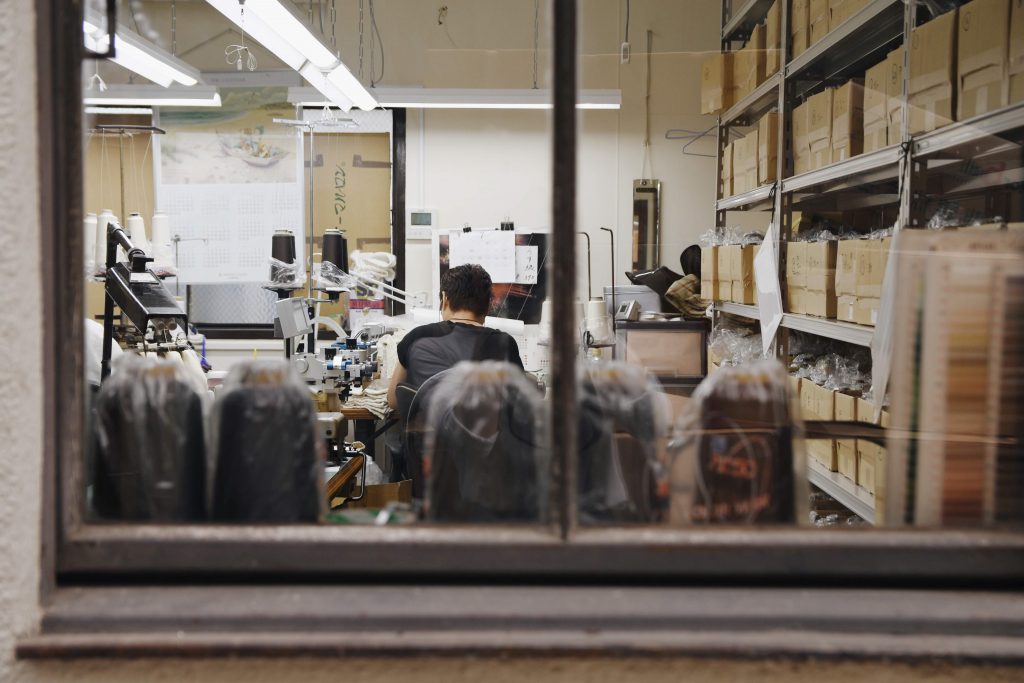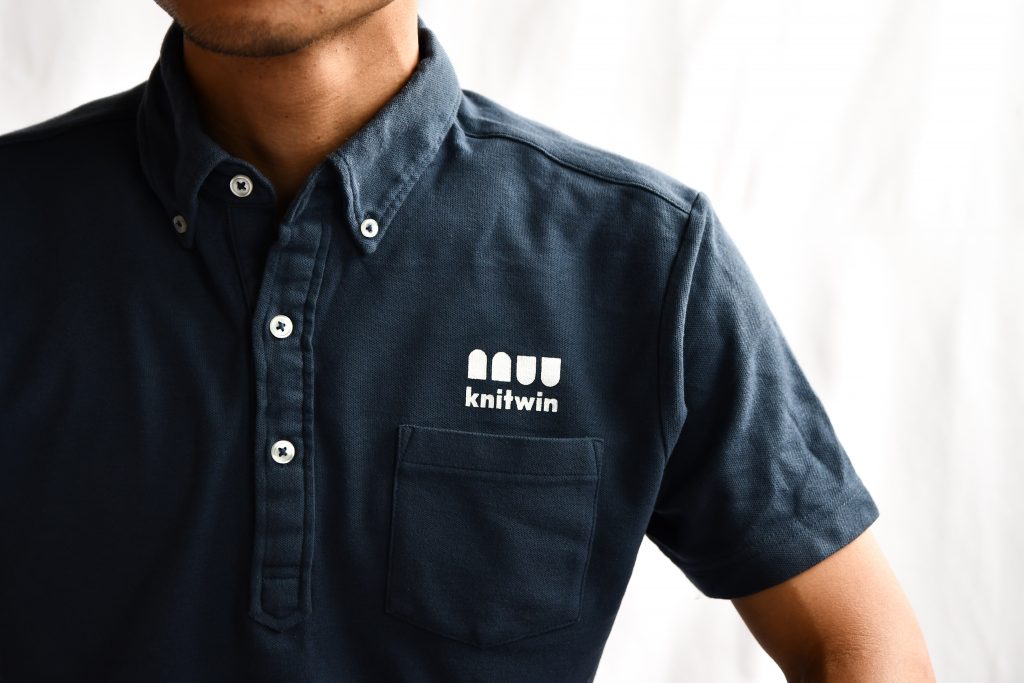 COMPANY NAME

Knitwin Co.,Ltd.

REPRESENTATIVE

Katsuhiro Nishiguchi

HEADQUARTERS

195-7 Kido, Katsuragi-City, Nara, JAPAN #639-2161
TEL 0745-48-4381
FAX 0745-48-6048

FOUNDED

May 1950

COMMON STOCK

10,000,000JPY

OUR BUSINESS

Manufacturing and sale of socks and knits made from natural fibers such as silk, wool, and organic cotton for OEM as well as own brand product manufacturing.

OUR PRODUCTS

Various types of socks, five fingered socks, leg warmers, supporters, leggings, belly bands, gloves, Onsen tabi (traditional Japanese socks) as well as own brands.